About the Club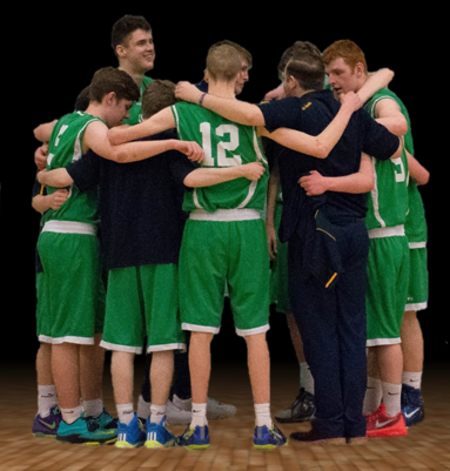 Once a Musketeer, Always a Musketeer
Tayside Musketeers Basketball Club has a long and proud history. Originally formed in 1993 by coach John Grant as Arbroath Musketeers, the club has continued to grow and provide opportunities for athletes covering the Dundee and Angus area of Tayside with a reputation of excellence.
The club's philosophy is to provide opportunity and development to as many people as possible and is beginning to see success with the number of participants continuing to grow in the region.
The club caters for all youth levels from under 12 through to senior teams and provides participation at the appropriate level whether it be for recreation or competing in one of the elite national league programmes. Many of our athletes are proud to represent Scotland and also go on to play abroad.
Upcoming Events

Fri 30 Jun 2023 7:00pm - 11:00pm