About the Club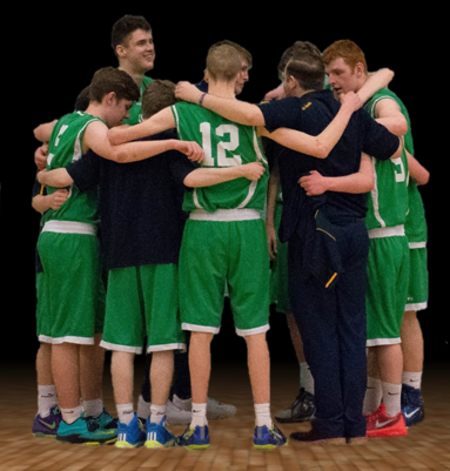 Once a Musketeer, Always a Musketeer
Tayside Musketeers Basketball Club has a long and proud history. Originally formed in 1993 by coach John Grant as Arbroath Musketeers, the club has continued to grow and provide opportunities for athletes covering the Dundee and Angus area of Tayside with a reputation of excellence.
The club's philosophy is to provide opportunity and development to as many people as possible and is beginning to see success with the number of participants continuing to grow in the region.
The club caters for all youth levels from under 12 through to senior teams and provides participation at the appropriate level whether it be for recreation or competing in one of the elite national league programmes. Many of our athletes are proud to represent Scotland and also go on to play abroad.
Learn More About
Arbroath U10/12
U10 and U12 mixed male and female session for both beginners and advanced players.
Wednesdays, Saltire sports centre, 5:15pm - 6:15pm
Arbroath U14/16
Due to timing of the session this is a mixed session for U12, U14, U16 and U18 to come along and practice some basketball can be for beginners and advanced players.
Thursdays, Saltire sports centre, 4pm - 5pm
Brechin U14/16
U12, U14 and new to basketball U16 mixed male and female session
Mondays, Brechin Community Campus, 7pm - 8pm
Brechin U18
U16 and U18 mixed male and female session for more advanced players
Mondays , Brechin Community Campus, 8pm - 9pm
Forfar Muskies U14/16/18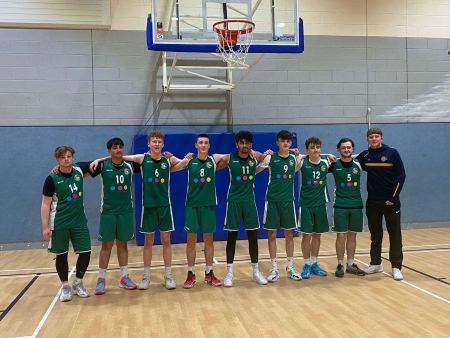 Forfar Muskies!
A place where everyone is welcome to come along and enjoy some basketball. The sessions are ran by coach Lewis, an expierenced coach who tries to make each session different and fun. If your interested in having fun while playing basketball, the Forfar Musketeers are the one for you!
Mens Tayside Muskies Development Squad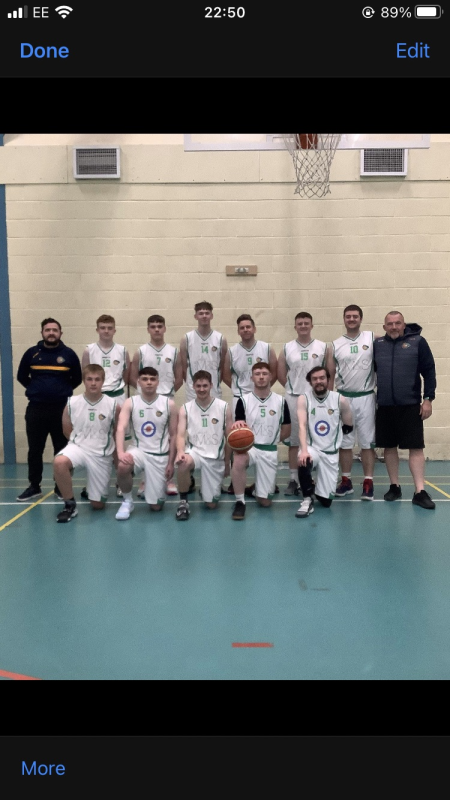 Mens Tayside Muskies Local League Development Squad.
Training session: Thursdays 7pm - 9pm at The Saltire in Arbroath.
Past or present basketball experience?
Come and learn or develop your game to play and compete in the Tayside Local League.